First rays of the morning sun and the path in the moonlight. Clean water in our thousands of lakes and the magic of Finnish forests. Taiga Activities offers experiences. Enjoy with us the power of Finnish nature, and the joy and energy it provides. Adventures, experiences and memories. Come experince for yourself!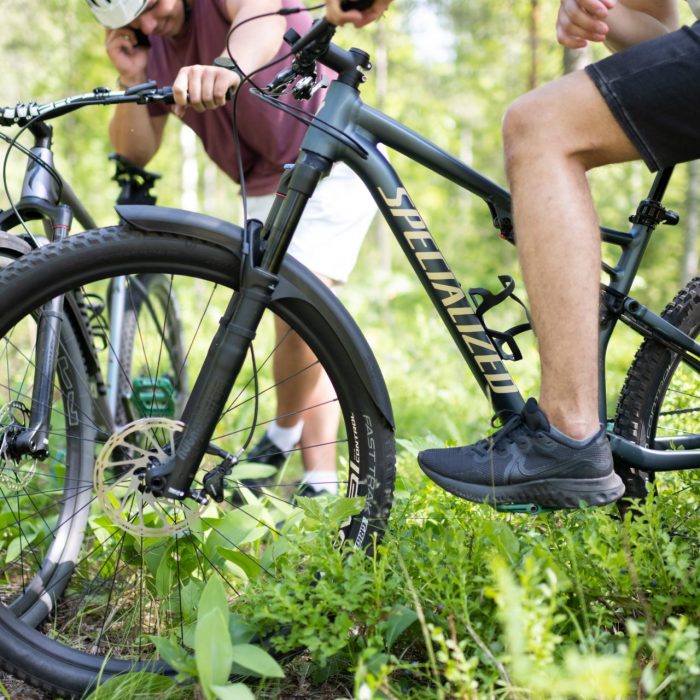 Rental services
Traditionally or electrically assisted? We have quality bikes to hire at four seasons. In winter the cross country ski slopes are reached right next to our rental shop. In the summer, we also rent electric kickboards.
Check it out >>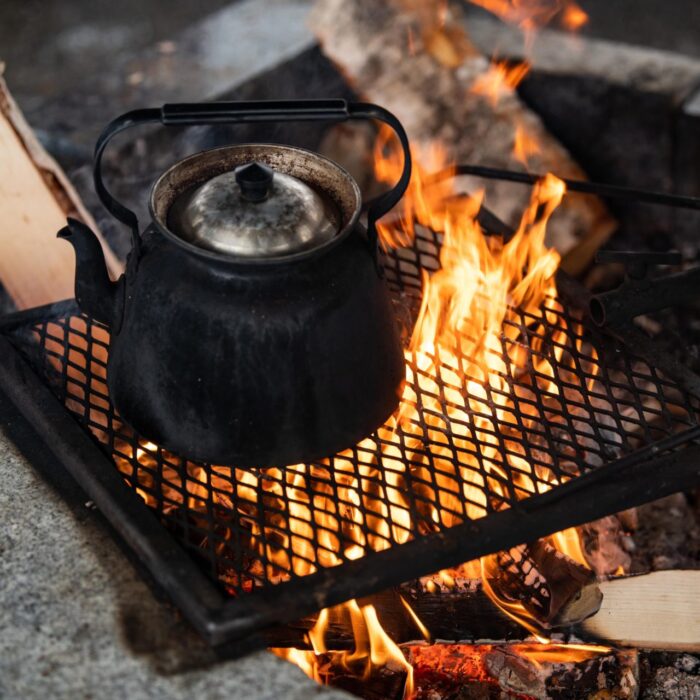 Activity packages
Holiday, and nothing to do? What about a guided outdoor activities with your family or friends enjoying Finnish nature? Ask about our activity packages and let's plan one together! We organize various activities during the summer and winter, and we can customize tours according to your wishes.
Check it out >>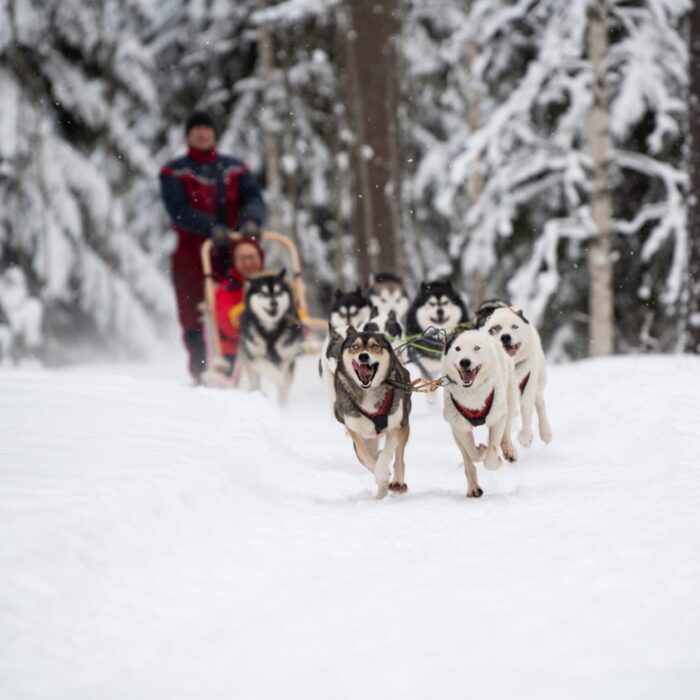 Dog sledding
Meet our friendly dogs, and enjoy the dog sledding moment in a Finnish forest, with your family and friends. Or take just a moment for yourself and do something different. Outdoor life in winters and dog walking with our guide is sure to be memorable, and full of scratches and love.
Check it out >>